Following Israel and the UAE's peace agreement in the summer, opportunities for business are firmly on the horizon. From tech to the diamond industry, possibilities abound. But, we're not going to run before we can walk – we are, however, having engaging conversations and encounters in the Gulf Israeli Women's Group, Women in Business and Women on Boards. It's been a slew of successful meet-ups. You can just imagine the synergies of the mind! Read more about what we are getting up to on that, below.
In light of current political activities, research on the countries with the most women in parliament seems like apt information you want to know right now. Likewise, with the turning tables of tech (welcome iPhone 12 Pro), we are sure you want to know how long Apple supports its older iPhone models? Statista reveals all...
Onwards and upwards to the next week. And while you're upwards, gawk up at Mount Bromo in the Outlook section with us. She's a beaut...
GULF ISRAEL WOMEN'S LUNCH - DUKES DUBAI
Since the UAE and Israel normalized relations over the summer, a number of bi-lateral forums have been formed for relationship building. We are proud to be part of these historic moves as members of the Gulf-Israel Women's Group. Through face-to-face conversation and high level introductions, we are on the frontlines of cross-cultural exchange, and are excited to see change-making work come into fruition. If there were ever a time to use this phrase, it's now. Watch this space!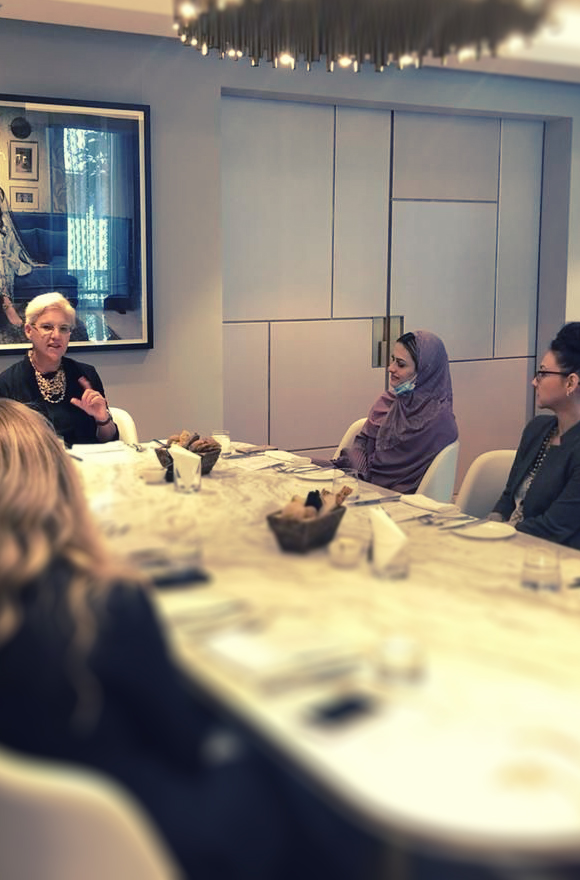 WOMEN IN BUSINESS -
THE CAPITAL CLUB
Our Managing Director, Leah Tedrow was at the Capital Club, Dubai with a delegation from JVP Israel and the extraordinary women leading the VC charge in the UAE and beyond. Building new bridges in these historic times. "It's an extraordinary meeting of incredibly smart and seriously substantive women," as Leah said.
And again, Leah attended a much needed discussion at The Capital Club, 'Women on Boards' and how to encourage the corporate world to be more inclusive of women on boards and how women should be pursuing these positions. Guest Speaker, Jane Valls, Executive Director of BDI GCC Board Directors Institute spoke about women breaking the glass ceiling but with a sticky floor. With women only representing 20% of board seats globally it's a worthy discussion that needs to be elevated and heard.
This is a space where we get into the feels of things. We share our thoughts, experience and industry insights on what has struck a chord or made us tick. And it's a chance for us to flex our digital penmanship...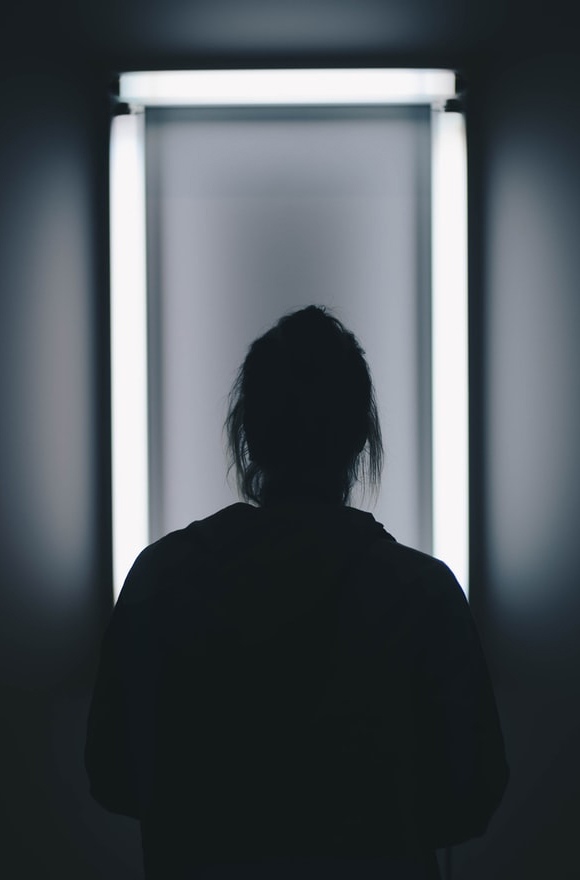 What is a Necessity 3:For People?
In the last of our 'What is a necessity?' series, we're looking at how you, the customer, need to adapt to the necessities of innovative technologies...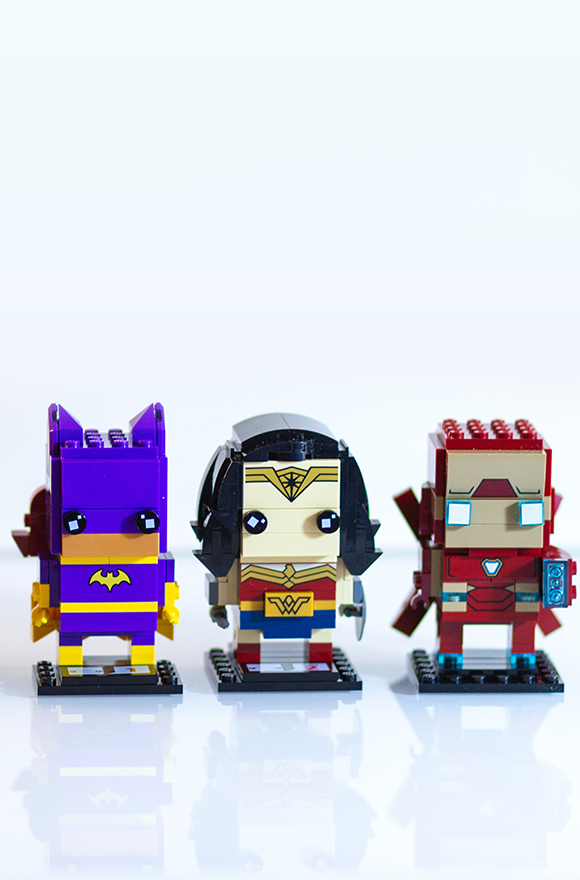 Framing and Reframing
Creativity
Creativity shouldn't be stifled. In as much as we are educated on literacy, humanities and science, creative design is equally deserving of academic attention, too...
We're always on the look out for dynamic change makers, disruptors and new information to fuel our own dexterity and creativity. So, this section sees a few of our recent picks on how the world's outlook is changing. We hope these little nuggets will help you land on that 'aha!' moment you were looking for!
We know everyone says it's not all work, it's about play, too – and as much as we don't want to sound like a broken record, there is truth in the truism. Like we said earlier, we are all about ingesting the complex and the trivial in equal measure. In fact, we love nothing more than thinking deeply about the more 'playful' things in life. Read ' em and ponder away.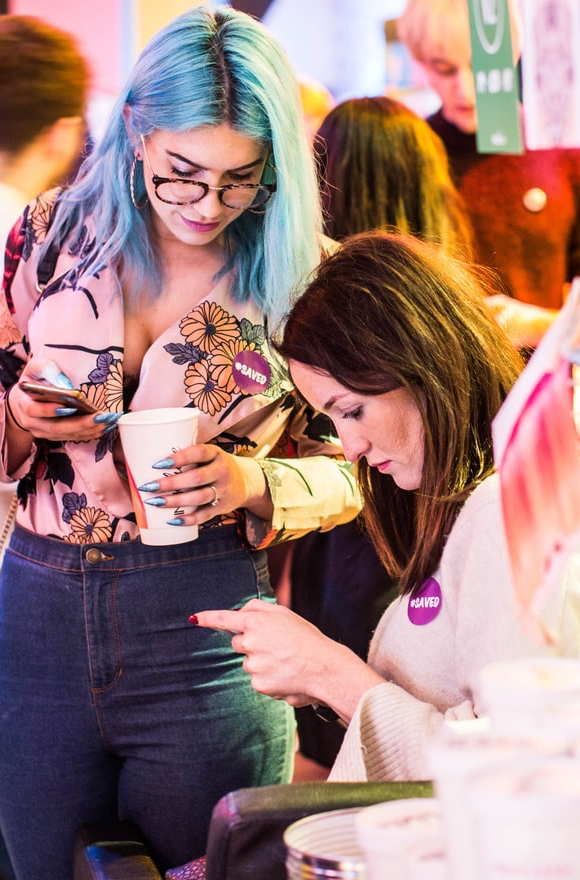 Why Do I Always Want to Bail on Plans With My Friends?
Humans tend to fare poorly at predicting how we are going to feel in the future and often totally misjudge what will make us happy...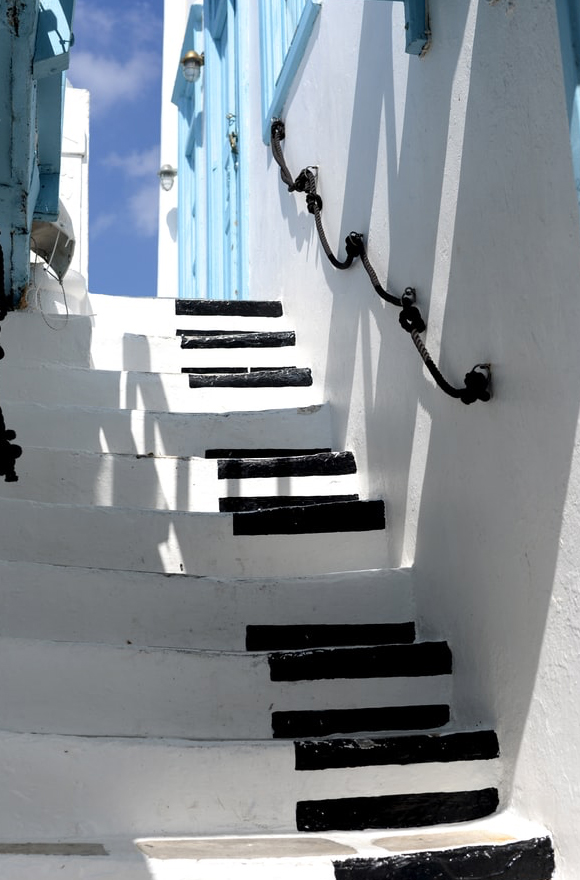 Tchaikovsky:Where To Start With His Music
Pyotr Ilyich Tchaikovsky was the composer who put Russia on the international musical map. Uncover the depths of his genius here.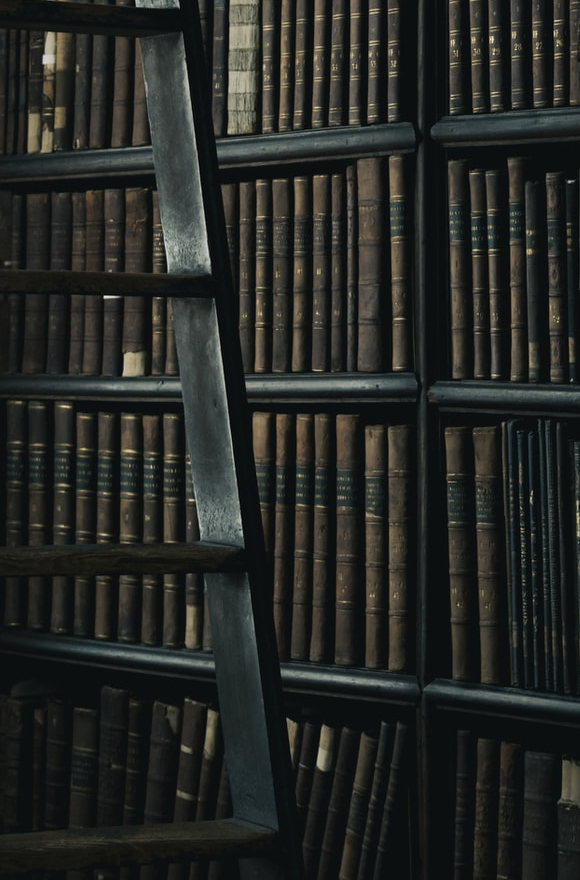 Story:The $8 Million Heist From The Carnegie Library
Like nuclear power plants and sensitive computer networks, the safest rare book collections are protected by what is known as "defense in depth"
An oldie but goodie that we are reviving to help us get through the week... kick off your shoes and dance around like no one's watching!
Own the fact that you are the answer to the problems you create. Realize, reach out, resolve.
Hiking up an active volcano is not for the faint of heart, but the intrepid thrill-seekers who wouldn't be too fussed if it spewed out some lava
Mount Bromo's in Indonesia's East Java is a fine pursuit for a panoramic snap and a spot of yoga, knee-deep in flora, while you're at it.

Join us

Tweet with us

Stay connected

Follow us
© 2020. All rights reserved.