Welcome back to the Evoke International newsletter! It's great to have you with us again. Since our big reveal last time (make-over, face lift, do-over, all of the above!) we've been pivoting between gripping reads, whether industry-related or going off piste down the pop culture rabbit hole. To be honest, with restricted travel movements we've managed to get in a whole lot more quality time in than ever before and we're not mad about it.
In this week's newsletter you've got a bunch of our finds to wade through. First up are our PR and Creative Content Development services to check out. We totally get that right now, things are operating weirdly, time is somehow moving fast yet not much has actually happened in 2020 – we can change that and give you a new lease on what you're doing. And while you're thinking about implementing new processes into your business, our 'Mind Lab' continues with our Internal Communications series, looking at digital platforms and everybody's favorite topic: flexibility and productivity.
In the spirit of self-reflection during the pandemic, we think you'll appreciate Forge's piece on the short-sighted way we view success and how small wins on the regular make the end result even bigger. Actress Thandie Newton's compelling and candid interview with Vulture speaks a lot of necessary truths about black women in Hollywood. That and loads more pressing and potent reads in our 'Shaping Tomorrow' and 'Diversions' sections.
And finally, we couldn't have our usual summer holiday, so a late summer/fall holiday has come to us in the form of the ultimate Mediterranean-feels track from the Evoke playlist. We're telling you now, it will be on a day-long loop on your Spotify.
Enjoy! Till next time!
Perception is everything. In the era of big data and instant global communications, a preened and polished public image has a lasting impression – which is what you need when you're in touching (well, now social) distance of everyone else. We will help you understand what needs to change, be corrected and promoted. We're not about that fair weather 'fly by press release' situation – it's about holistically looking at your world and the one you're trying to create by building a long-term strategy so that you're still good to go in the next 10 years.
CREATIVE CONTENT DEVELOPMENT
The world around us is constantly changing. And with that, comes the responsibility to tell the right stories and develop content which speaks to your target audience as well as the wider narrative. And if we didn't lay it on thick before, we are in fact, a content factory! Brochures, marketing collateral, documentaries, the whole nine yards, we do it.
If there's one type of content we are naturally adept at though, (being that many of us are digital natives) is social media. It literally makes our heart beat a little faster. We'll put your social media into sixth gear and help you grow your digital capabilities with a fully realized strategy and plan across all relevant platforms. And not to worry, we tackle and track daily posting, including full scheduling, programming and boosting services 30-days at a time - so no need to sleep with one eye open at night!
This is a space where we get into the feels of things. We share our thoughts, experience and industry insights on what has struck a chord or made us tick. And it's a chance for us to flex (/show off) our digital penmanship.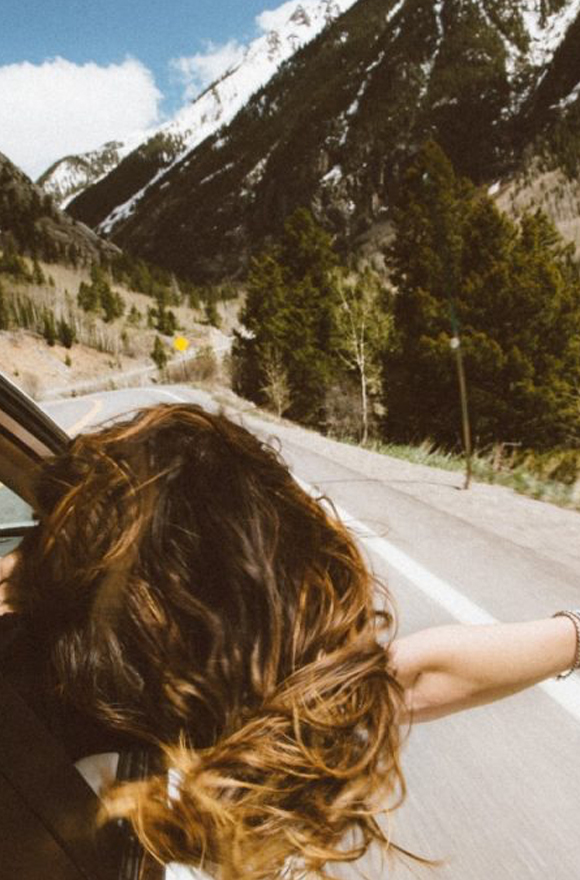 Internal Communications 2: Flexibility &Productivity.
Before Coronavirus (BC) flexibility was a contentious yet accelerating issue. Despite recent efforts made by companies to offer employees more freedom to design the work life that gels within the parameters of their personal life…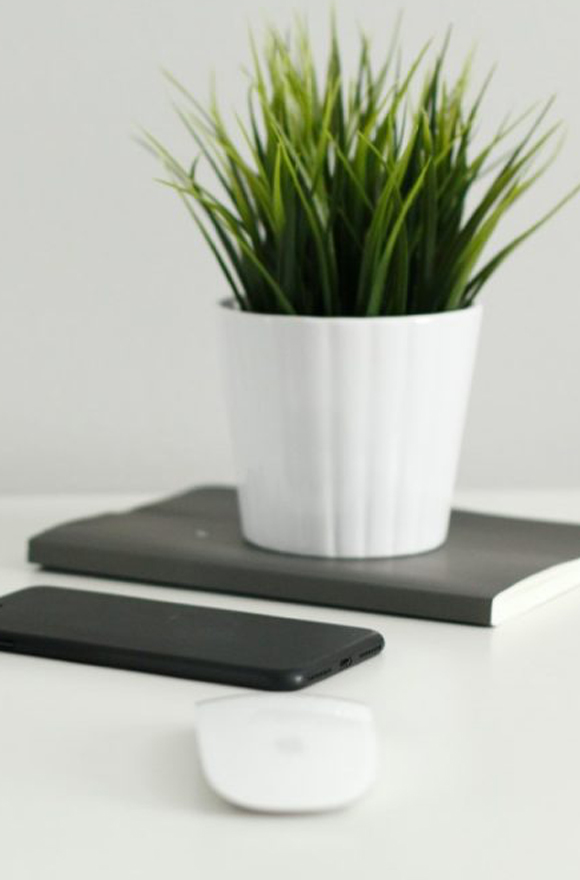 Internal Communications 3: Digital Platforms
Over the years technology has grown from a few devices and platforms that have understudied in-person processes, to now being entire environments in which we function.And now, with governments enacting stringent policies...
We're always on the look out for dynamic change makers, disruptors and new information to fuel our own dexterity and creativity. So, this section sees a few of our recent picks on how the world's outlook is changing. We hope these little nuggets will help you land on that 'aha!' moment you were looking for!
We know everyone says it's not all work, it's about play, too – and as much as we don't want to sound like a broken record, there is truth in the truism. Like we said earlier, we are all about ingesting the complex and the trivial in equal measure. In fact, we love nothing more than thinking deeply about the more 'playful' things in life. Read ' em and ponder.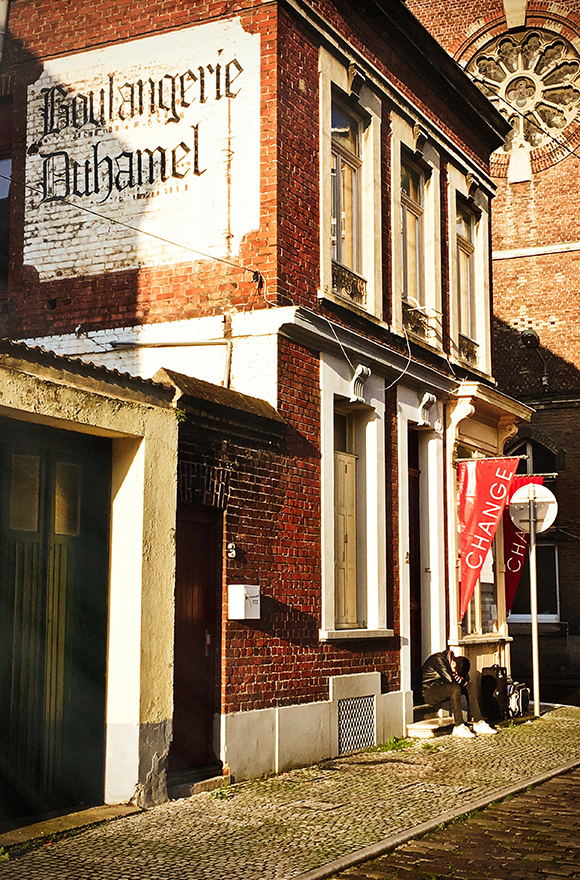 Why You Should Revisit Places You Hated The First Time Around
A traveler returns to the Netherlands's capital to find a new angle on Amsterdam...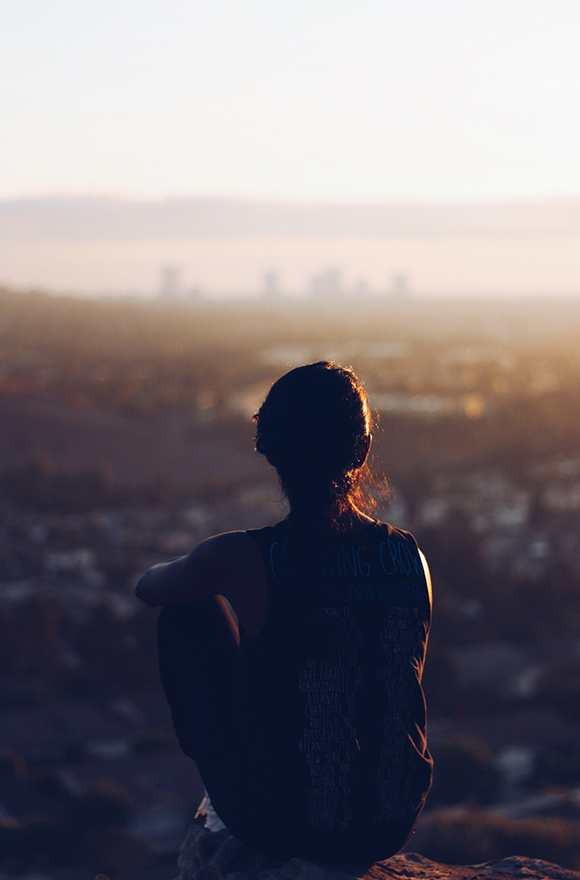 In Conversation: Thandie Newton
As outspoken as Thandie Newton has been throughout her career, there are still stories she's been holding off on telling.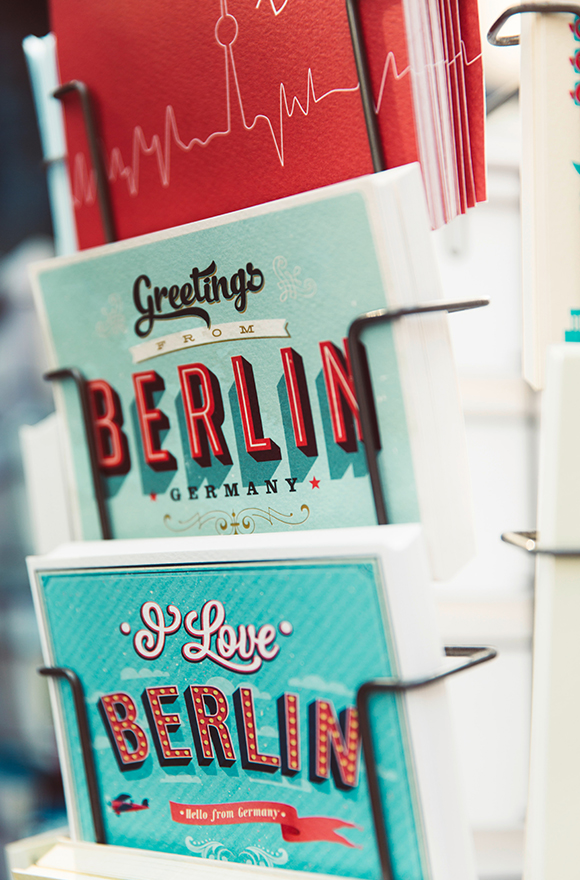 A Delightful Paradox of Privacy
In 2010, German artist Niklas Roy embarked on a project to take back a small slice of privacy in an era and in a place...
Our sound is like John Williams and Bob Dylan birthed a score – enjoy our eclectic mix of tracks (because the whole team contributed to our new Spotify playlist) – suitable for all moods, and we do mean ALL!
When we need a break or moment of escape, we turn to the wanderlust pics that make us sigh and say, 'Ahhhhh...'
Life in the twilight sky. What we would do to be up there right now.

Join us

Tweet with us

Stay connected

Follow us
© 2020. All rights reserved.