Evoke is thrilled to announce that we've become a Strategic Partner and Member of the UAE-Israel Business Council! Our Managing Director spoke with the Women's Business Group inside the Council last week on UAE Business Culture, Navigating the Business Landscape in the GCC and Market Entry into the UAE. You can check out the action on our social media feeds - because there is a lot more coming where that's concerned!
Shift Happens - that's certainly become the motto for us and for 2020, and no one has seen that shift more than retailers who have all had to make rapid moves into the eCommerce and online space. The surprising statistics on digital transformation in the retail sector are in our Shaping Tomorrow section.
In Diversions, we catch up with Bill Gates, the unexpected rise of the new TikTok King Curtis Waters and the New Statesman's piece on the voyeuristic pleasures of social media's soap opera entertainment. Has social media become the new spectator sport?
Now, because the year has (kind of, almost, practically) come to a close, we thought we'd share some of our best services to gear you up for the last quarter of the year to make sure business is as bolstered as can be. See our bundle packages on CAST and Content/Campaigns below.
See you next time!
We are thrilled to announce that we are now a Strategic Partner and Member of the UAE-Israel Business Council. We will be assisting both Israeli and Emirati companies/entrepreneurs with market entry and navigating the business landscape in each respective country through the Council.
The UAE-Israel Business Council was established by business and public sector leaders from the UAE and Israel to help foster shared opportunities, economic cooperation and business partnerships between Emiratis and Israelis. Exciting and historical times!
We are an always on, always relevant, always cutting edge content hub - which means we're always there for our customers when they need us most. In today's unstable world, we can activate your brand to stand out from the crowd and rise above the noise.
The behemoth that is CAST – Commercial Analysis Software Tool – is pretty much the engine you didn't know your business needed to function like a boss.
Data is the new oil, as the adage goes – it is the 21st century's most lucrative and essential commodity. CAST equips businesses with a complete 360° data-fueled and simulation-supported picture of the world, your competitors, your customers, and how wider events and the market, is and will affect YOUR business. Think of it as a data-backed crystal ball that gives you the answers your looking for - how to increase sales (check!), how to negotiate the best deal (check!), how to create a winning strategy in this new world (check!) - so what are you waiting for?
CAST further drives data driven decision making for senior leadership through our analytics tools designed for C-suite executives and powered by data, analytics and AI – guiding leadership with predictive modeling in real time.
We also offer models specially designed for governments and institutions grappling with how to develop current and future scenarios for COVID-19 including financial, social, political and supply-chain modeling leveraging big data and AI through CAST.
This is a space where we get into the feels of things. We share our thoughts, experience and industry insights on what has struck a chord or made us tick. And it's a chance for us to flex our digital penmanship.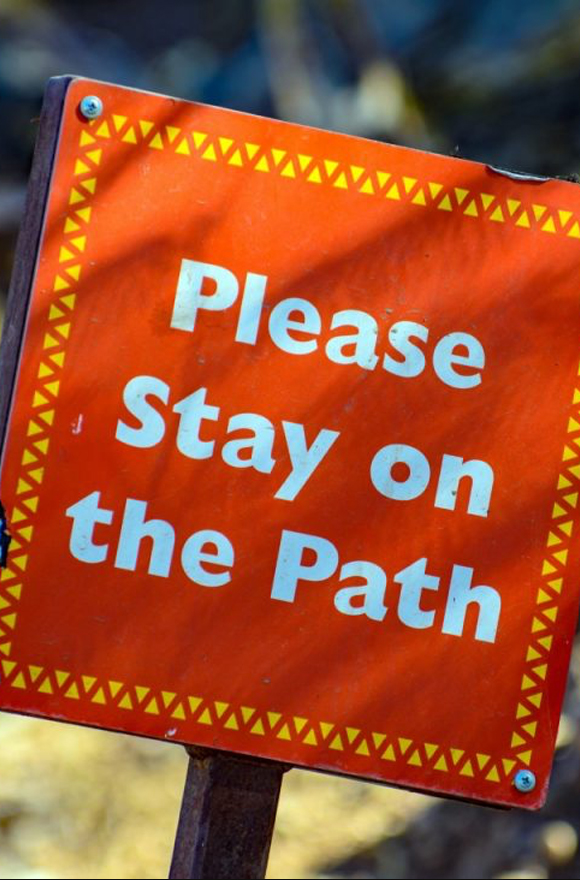 Internal Communications 4:
HR Policies
As we move our processes and operations to a digital landscape, guidelines, policies and regulations are required. In the same way office etiquette codes are enforced for employees, the online sphere demands the same...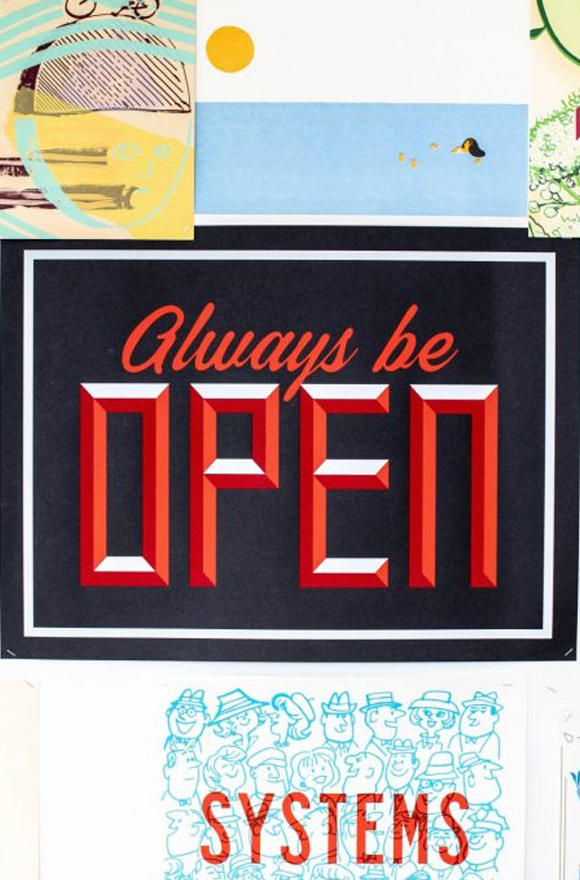 Digital Transformation 1:Shift Happens
Imagine, for a moment, what it would have been like if Coronavirus had hit us back in the early noughties. It was a time which predated iPhones, Facebook, WhatsApp, Twitter and Instagram – the technology...
We're always on the look out for dynamic change makers, disruptors and new information to fuel our own dexterity and creativity. So, this section sees a few of our recent picks on how the world's outlook is changing. We hope these little nuggets will help you land on that 'aha!' moment you were looking for!
We know everyone says it's not all work, it's about play, too – and as much as we don't want to sound like a broken record, there is truth in the truism. Like we said earlier, we are all about ingesting the complex and whimsical in equal measure. In fact, we love nothing more than thinking deeply about the more 'playful' things in life. Read 'em and ponder away.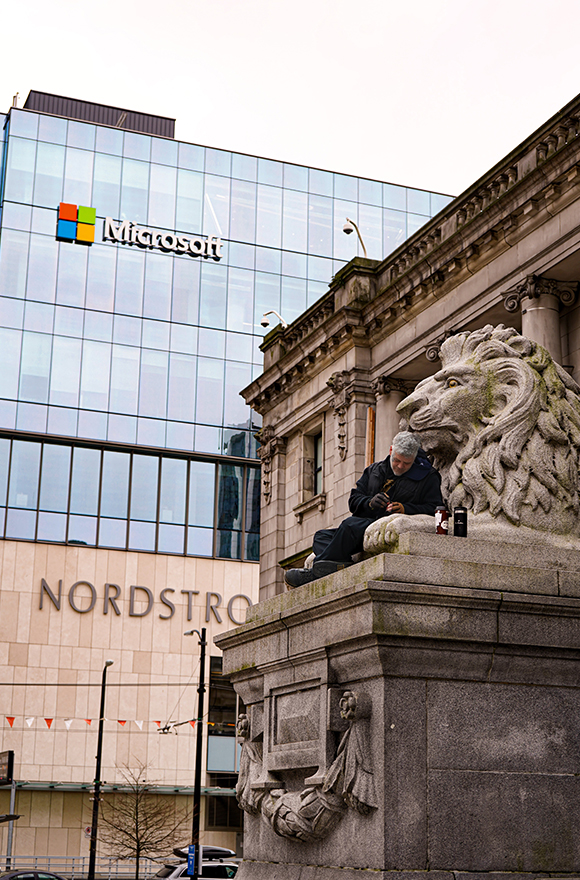 Armchair Expert | Inside the Mind of Bill Gates
Bill chats with the Armchair Expert about being fascinated by advancements in history, balancing work / marriage / fatherhood...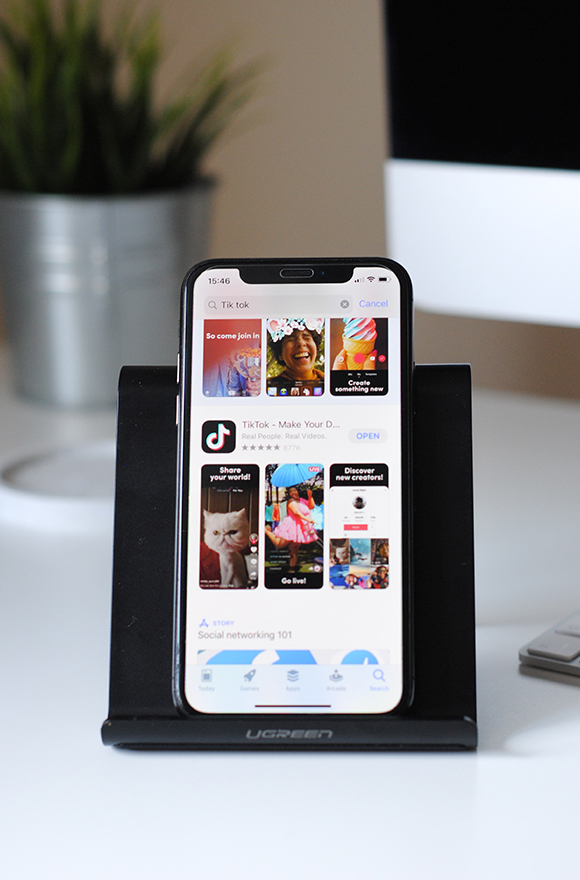 Tik Tok | There are no gatekeepers to the industry anymore
Curtis Waters went into lockdown a 20-year-old student with a part-time job making smoothies....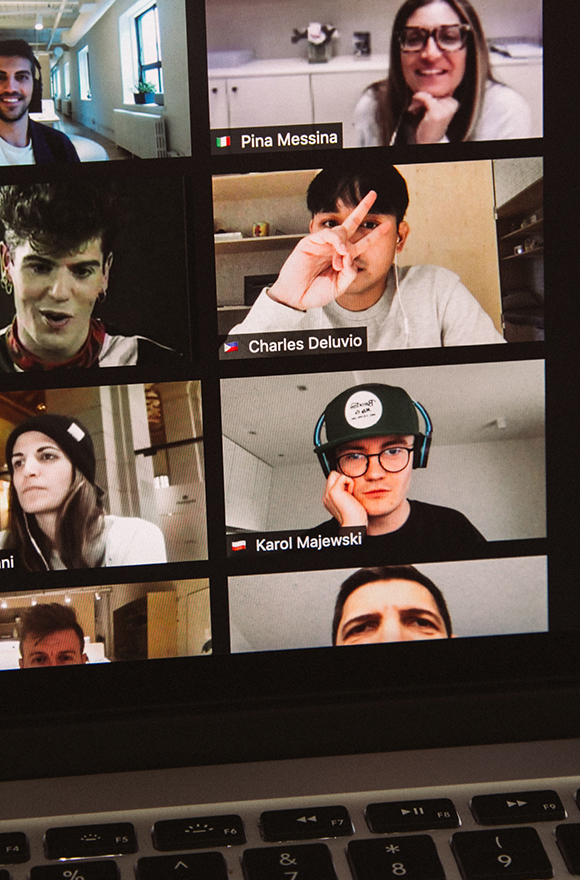 100 tiny soap operas:Guilty Pleasures of watching strangers' lives online
There is a man named Scott who I have never met, and he makes his wife breakfast in bed every day...
The weather is cooling down so we're clinging to Miami vibes to stretch the summer just a little longer, well Paloma Miami vibes anyway! Kick off your shoes and dance like no one's watching!
Words are precious to us. Words are who we are. But we live by the words (or at least try) of the greats, too.
For epic views of out-of-this-world vistas, it really doesn't get any better than this. Behold, this Norwegian beauty.

Join us

Tweet with us

Stay connected

Follow us
© 2020. All rights reserved.