Hurray! You're on the other side. Well done, you! Not to jinx 2021, but we've got a good feeling about this year. When the world was at a critical crossroads, every business had to do something – either adapt or die (sorry to be blunt). We'd like to think the former was the case and if the results didn't manifest last year, change takes time, so keep at it!
In the spirit of January, a fresh outlook is only appropriate. Old habits die hard, but new ones, well, they flourish when you put in the time, expertise and action. That's why we are looking at new and novel ways to find the right investors that align with your business and how you can risk mitigate future investments. Read more about that right below – alongside an exciting project we took on with Shield Packaging where we aided a Malaysian company for U.S. market entry.
In our Mind Lab we slow it down with a piece on the joys of walking and how a brisk saunter around the neighborhood can ignite a brain wave out of nowhere and also restore a sense of calm that may have been lost to a busy day – skip to Outlook for a super peaceful visual. Nothing like a gentle body of water, eh?
And with that, we hope you have all started this year as you mean to go along.
See you next week!
It's the question at the forefront of every company or entrepreneur's mind: how do we/I look for investors? The short answer is that every investor opportunity is different, and each has its own set of criteria.
We can develop the profile of what types of investors you should have, find those investors for you, tell you how you should go about targeting them and how to pitch – and not just for fiscal gain but for sustainability, to help with growth, knowledge base, contacts, personality - basically finding the right fit for a long-lasting relationship. We'll bring them to your door and help seal the deal.
INVESTMENT RISK MITIGATION
Locking into a potential investment requires several eyes and ears. It's not a fly by case of ticking a few boxes and then closing the deal – it's far more nuanced and long-sighted than that. Firstly, the best way to determine whether a business or idea is a good match for investors is to understand consumer need, behavior and will, the market, and the business or products place in it - and we can do all of that with our predictive forecasting. Alongside that, we, standing in our third party position, will carry out essential investment risk mitigation by implementing a full assessment and Due Diligence into potential investments - a holistic approach that takes a 360° view of corporate culture, market perception, positioning, viability, sustainability and ESG. The process creates a sound three dimensional look at an investment beyond the numbers, bridging feasibility, sustainability, impact and most importantly ROI all the while lowering your risk.
This is a space where we get into the feels of things. We share our thoughts, experience and industry insights on what has struck a chord or made us tick. And it's a chance for us to flex our digital penmanship...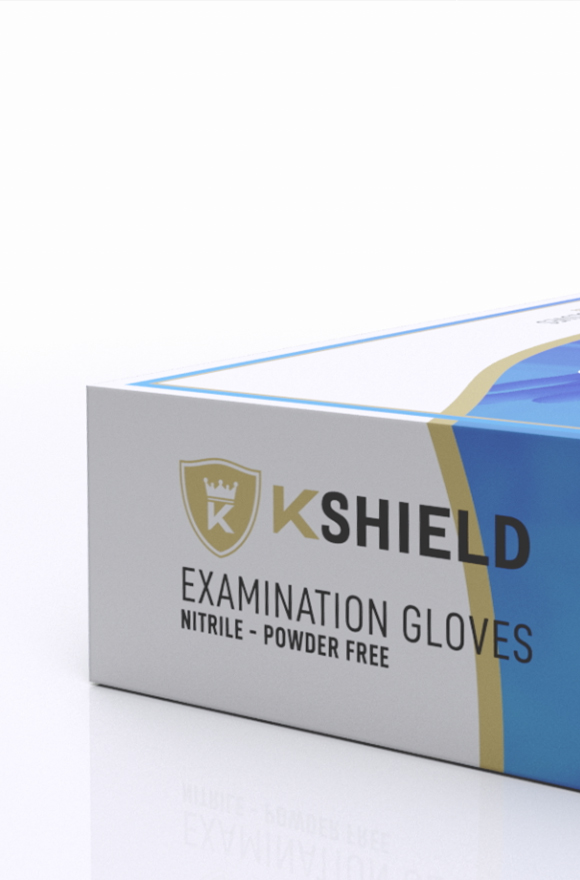 KShield Nitrile Gloves - A New Khingdom Product
Phil Shaw, our Digital Director, sifts through the boundary-bending risks he took, the way he pulled the content together and how he harmonized brand identity with cutting edge technology...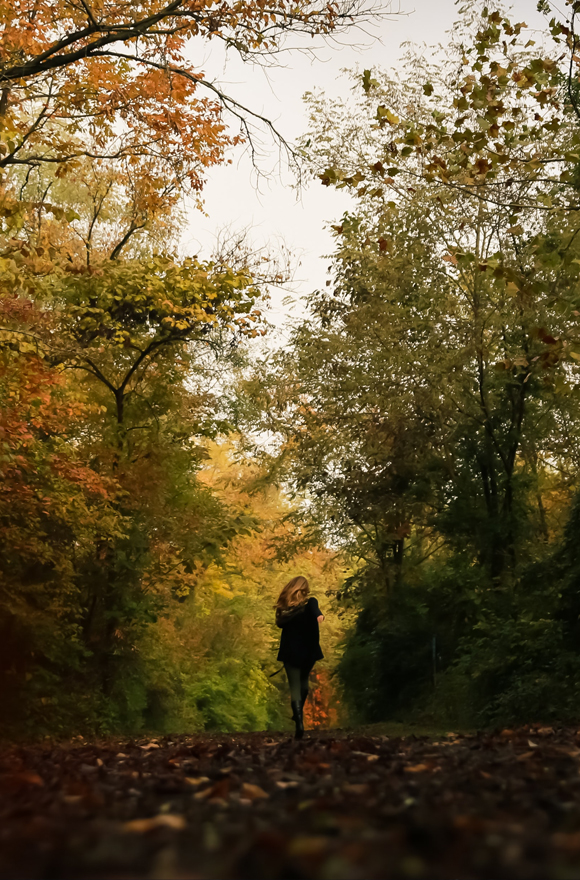 The cognitive benefits of walking could conjure up your next best idea...
We're always on the look out for dynamic change makers, disruptors and new information to fuel our own dexterity and creativity. So, this section sees a few of our recent picks on how the world's outlook is changing. We hope these little nuggets will help you land on that 'aha!' moment you were looking for!
We know everyone says it's not all work, it's about play, too – and as much as we don't want to sound like a broken record, there is truth in the truism. Like we said earlier, we are all about ingesting the complex and the trivial in equal measure. In fact, we love nothing more than thinking deeply about the more 'playful' things in life. Read ' em and ponder away.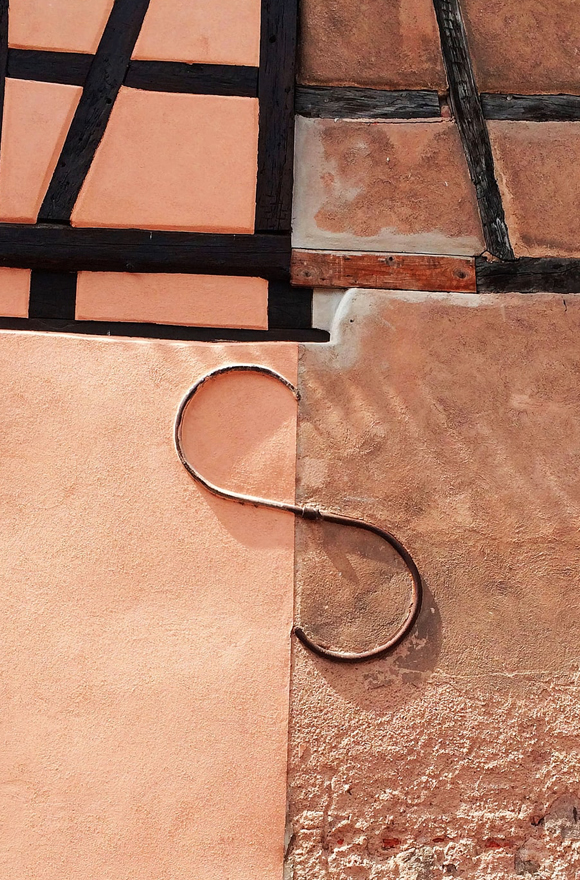 The Munger Technique:The Best Way To Improve Yourself
We've all heard about the magic of compounding interest. Something equally powerful is mental compounding interest...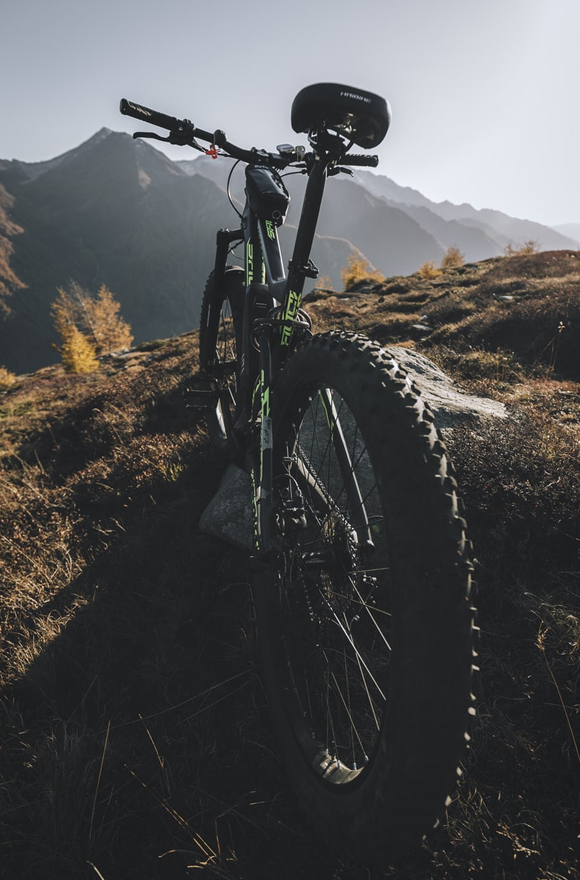 Meet Italy's Bike Vigilante
Coronavirus hasn't stopped Italian heartthrob and two-wheeled avenger Vittorio Brumotti from righting society's wrongs...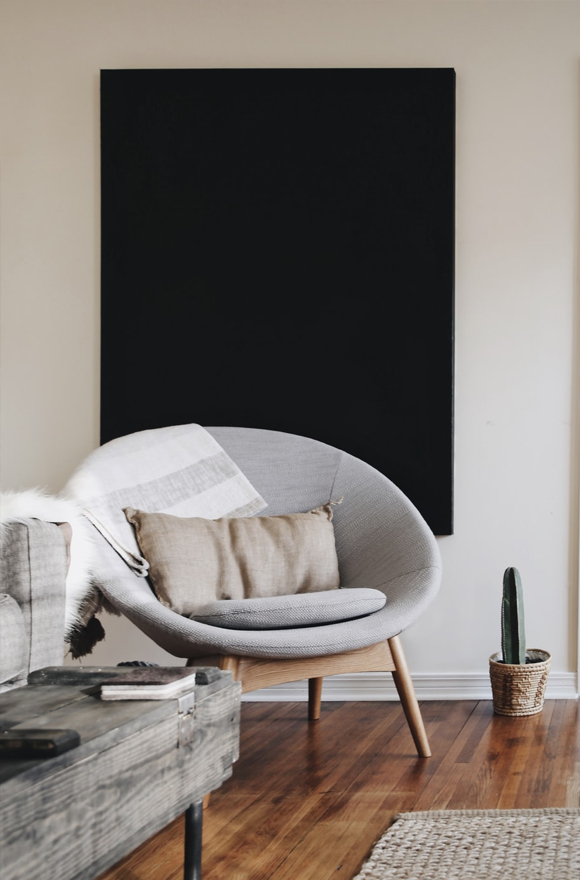 Whenever you organize a space for its intended purpose, you are priming it to make the next action easy, says James Clear...
If there were ever an underrated song from 2018, this would be it. Give it some love on our Spotify.
Learn this and learn it hard. The person you want to be is in your hands.
A view we can get on board with right now.
We'd quite like 2021 to be as serene and peaceful as this body of water, to be honest.

Join us

Tweet with us

Stay connected

Follow us
© 2020. All rights reserved.