Hello one and all! Welcome back to your weekly fill of industry intel, good reads and feel-good music. Quite the collective, if we do say so ourselves...
This week we're highlighting Investment Assessment and Profiling – because, now more than ever you need to know if you're making the right decisions. We dig into the nuances of knowing if it's a solid investment and/or a stand up investor. Hint: risk mitigation is everything.
We've also been happily holed up in The Capital Club, Dubai, where we carried out our second round of media trainings to a slew of subject matter experts, helping them harness their communication skills.
In our 'Shaping Tomorrow' section, we've got the Year 2020 in review – with much more than the pandemic statistics – as well as a look at how Morocco is the latest Arab country to normalize ties with Israel.
For an open and honest interview in Variety, Director Spike Lee spills the tea on the how the film industry is coping with COVID. You'll find that in our 'Diversions' section.
Enjoy your weekly reading! We're off to dream about those snow-capped mountains in the Republic of Georgia, as seen below...
In an ever changing world, 'RISK' has become a four-letter word. For investors, financial institutions and VC's it's vital that deep assessments and due diligence are done before money is put on the table.
With our CAST system, we dive deep into potential investments looking at individuals, reputation, perceptions, company culture, product/service relevancy, market placement and most importantly success rates. With a 90% predictive forecasting rate and our behavioral models, we can reduce investment risk by less than 10% and tell you everything that you need to know about who and what your investing in and if it meets your criterion of RoI. Who wouldn't want that kind of knowledge?
Trying to raise investment money or funds? Are you targeting the right types of investors? Whether its looking for the right fit to raise capital or Foreign Direct Investment, we can help determine the profile of the right investors or organizations and help you reach out to them with the right pitch, message and incentives.
 ,,,
Stop going door-to-door or reaching out to the same tapped resources and streamline your time and effort with the right people or organizations - who you know are interested and ready from the offset. In an unstable and uncertain market place right now, solid information and the right partners is the answer to sustainability and success. It makes sense really doesn't it? And yes, it really is as easy as picking up the phone and calling us.
MEDIA TRAINING
AT THE CAPITAL CLUB
The second round of our bespoke Media Training took place once again at the Capital Club, Dubai early this week. This time, we had a more intimate look at the members' interview styles, how they communicated their expertise and the way they conducted themselves when asked difficult questions. Despite being seasoned subject matter experts in their field – from tech to banking – the learning never stops as the media landscape evolves and new mandates are required. Congratulations to everyone who participated!
This is a space where we get into the feels of things. We share our thoughts, experience and industry insights on what has struck a chord or made us tick. And it's a chance for us to flex our digital penmanship...
How did we get to the fact that one in three women will be a victim of domestic and sexual violence in their lifetime according to the World Health Organization? The media has a lot to answer for...
We're always on the look out for dynamic change makers, disruptors and new information to fuel our own dexterity and creativity. So, this section sees a few of our recent picks on how the world's outlook is changing. We hope these little nuggets will help you land on that 'aha!' moment you were looking for!
We know everyone says it's not all work, it's about play, too – and as much as we don't want to sound like a broken record, there is truth in the truism. Like we said earlier, we are all about ingesting the complex and the trivial in equal measure. In fact, we love nothing more than thinking deeply about the more 'playful' things in life. Read ' em and ponder away.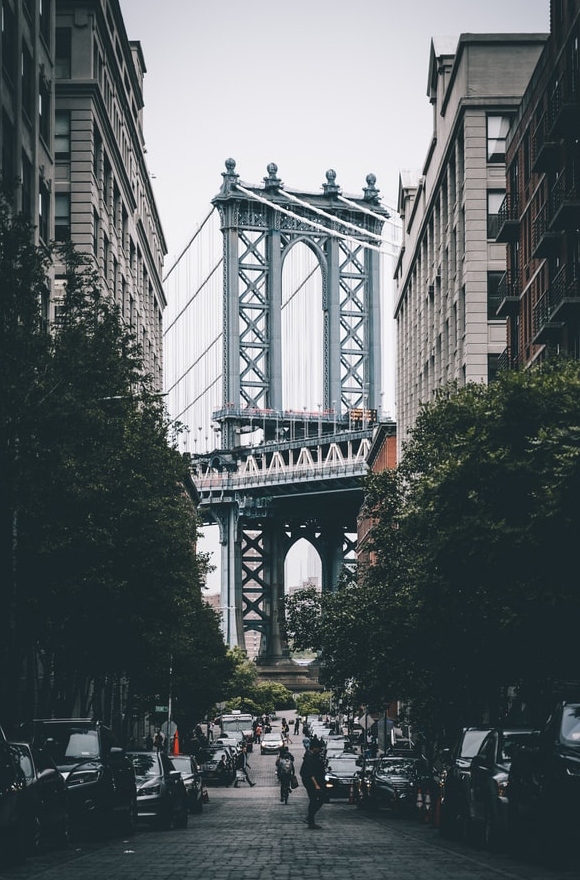 Catching up with Spike Lee
Half his face is covered by a mask. And yet, Spike Lee still gets recognized on a walk in Fort Greene, Brooklyn...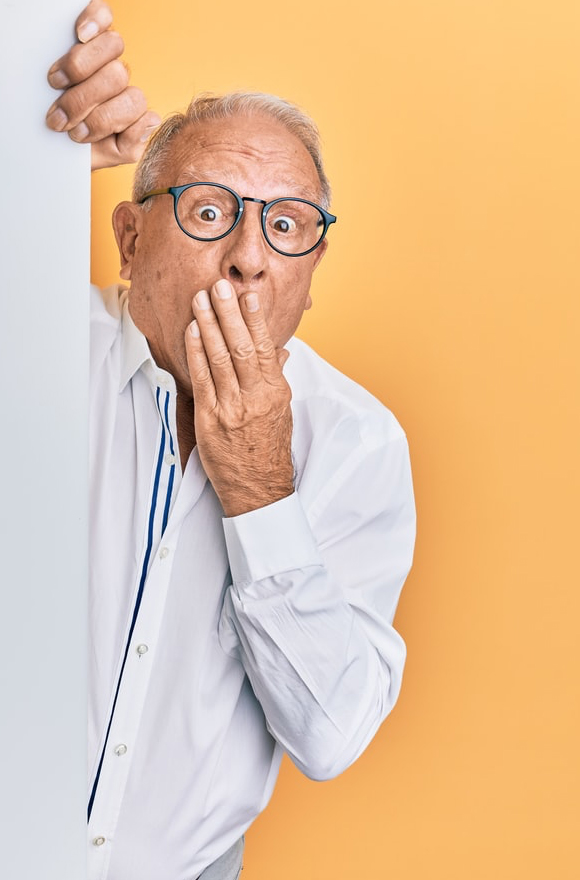 Life Advice That Doesn't Suck
Over 600 people, age 40 and older, weigh in on the life lessons they learned in their 30s. A few of them might surprise you...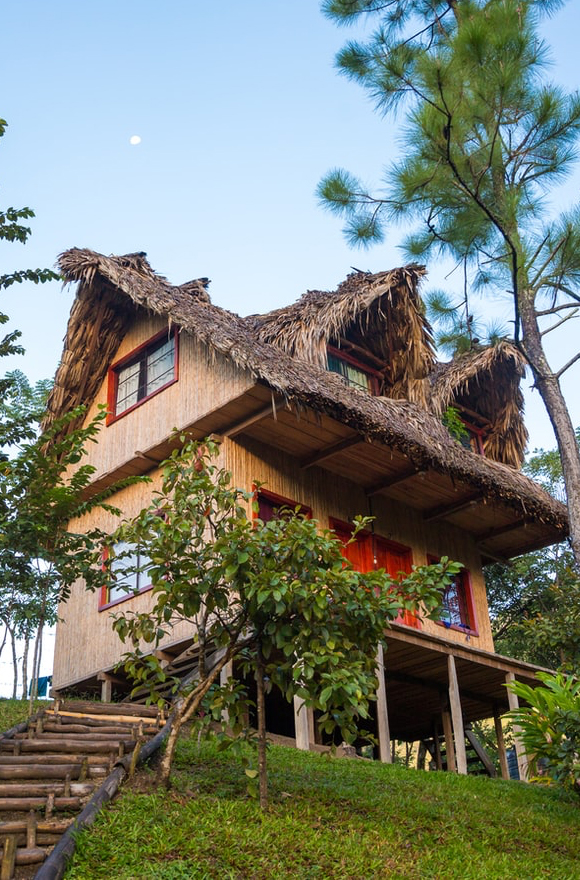 10 Remote Airbnbs As Stunning As They Are Secluded
Fifty years ago an album of whale calls became an unlikely global hit and kickstarted the ban on hunting...
Here's a throwback tune for you. Something easy and nice.
Where does it take you back to?
In public engagement and everywhere else, listening is key to successful relationships.
We're feeling that Après Ski season right now. See you out there!
We wouldn't mind having our head in the clouds here.

Join us

Tweet with us

Stay connected

Follow us
© 2020. All rights reserved.